Wedding & Event Photography
Whether your wedding or family celebration is being held here or elsewhere, Lyndhurst's grounds are perfect for your professional photographs. Lyndhurst offers a variety of breathtaking backdrops, like the stunning Gothic castle, sweeping lawns, or majestic trees so large that photographs can be taken under their leafy canopies. Our staff can assist you in finding just the right place for your photographs.
Only the grounds are available for wedding and event photography. The mansion interior is not available for wedding and event photography.
Our fees are based on the size of your party and expected length of session, starting at $350 for the first hour and $300 for any additional hours, plus $30 per hour for staffing depending on the size of the wedding party. The fee is prepaid and an email receipt is sent to you for presentation at the gate on the day of the shoot.
For more information about booking your photo shoot, please contact Emma at 914-303-6831.
All professional photography on the grounds is required to have a paid permit.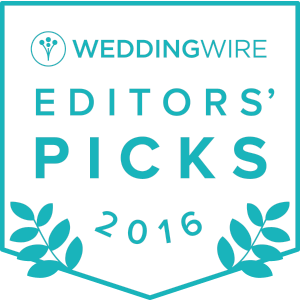 Photo by Christopher Studio