Lyndhurst mansion is available for your wedding celebration and special event! We partner with an exclusive caterer to facilitate all the needs for your special day. Please see below:
If you are looking to book an event for 2023 and beyond, please contact our exclusive caterer, Great Performances:
Great Performances
Email: Amanda DiUglio: amanda.diuglio@greatperformances.com
If you booked a wedding for 2022 with Culinart, please contact them below with questions and concerns:
Culinart Catering Collection: Paul Vishnudat
Phone: 914-565-4402
Email: Please call and leave a message with Culinart.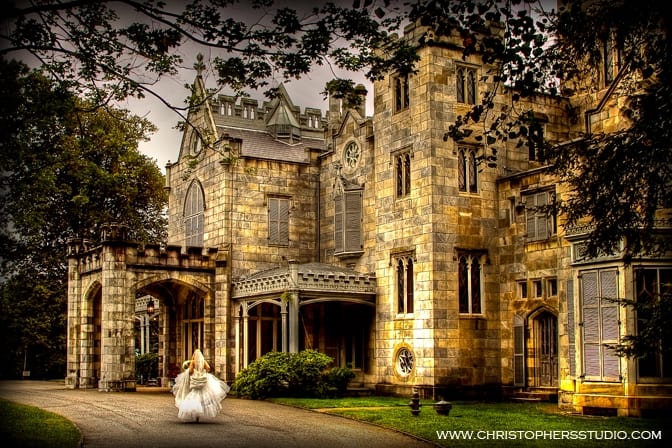 Lyndhurst occasionally allows for other events to rent out the property. Please email us or use the form below to inquire: