Lyndhurst mansion is available for your wedding celebration and special event! We partner with an exclusive caterer to facilitate all the needs for your special day. Please see below.
If you are looking to book an event for 2023 please find out more about Culinart Catering Collection HERE or reach out to Paul Vishnudat directly by emailing him at PVishnudat@culinartinc.com.
Explore their social media: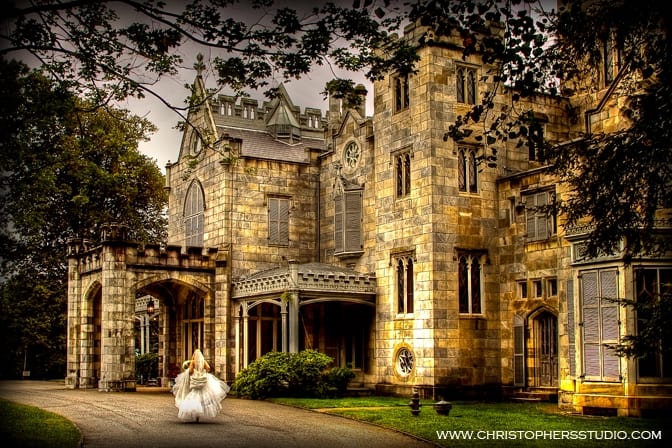 Lyndhurst does not allow wedding, engagement, and other special event photography on our grounds. Only those with weddings booked at Lyndhurst are able to take wedding photographs on the property.
We recommend reaching out to these other places for your wedding photography:
Untermyer Gardens, Yonkers, NY
Belvedere Estate, Tarrytown, NY
Castle Hotel & Spa, Tarrytown, NY
Lyndhurst occasionally allows for other events to rent out the property. Please email us or use the form below to inquire: