From Huson Valley Painter to Gilded Age Tastemaker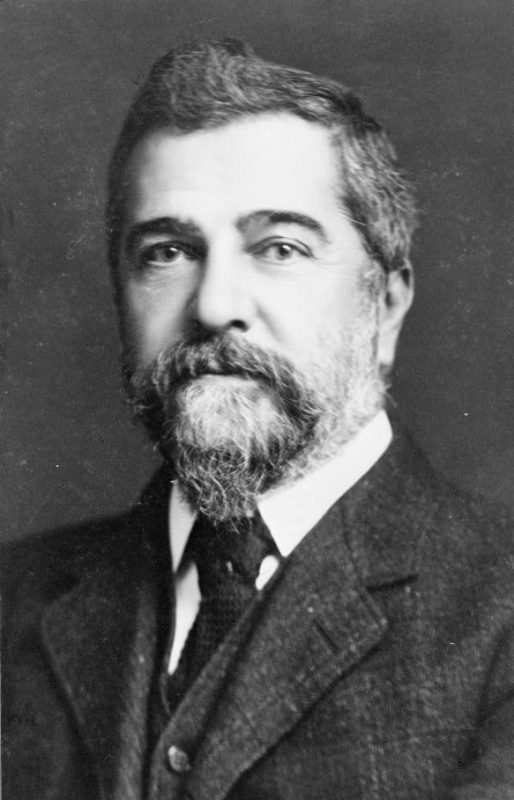 Louis Comfort Tiffany is best known for his innovative decorative glass and his role as a Gilded Age tastemaker for wealthy clients like Helen Gould, but his career began and ended with painting. Tiffany's father, Charles Lewis Tiffany, was the owner of Tiffany & Company, a specialty store with branches in New York City and Paris that was famous for its diamonds and luxury goods. The young Tiffany, therefore, was familiar with art as a mercantile enterprise. He also had early training in the fine arts, both formal and informal, with successful American painters who had studied in France.
The young Louis Comfort Tiffany was familiar with the refined collection of rare and exotic objects assembled by Tiffany & Company silversmith Edward C. Moore. His later interest in the decorative arts paralleled his professional development and self-presentation as a painter. Tiffany was deeply influenced by the richly appointed artistic studios he had seen in Paris. As he was fashioning his studio, Tiffany also became fascinated with contemporary hand-embroidered textiles and soon realized that there was a potential market for artistic decorating, especially with the growing wealth that had heralded the Gilded Age, and with the cachet of the Tiffany name, family support, and social connections, he was poised for instant success.