Lyndhurst is home to dozens of species of trees and flora, several of which are on the local endangered species list. Explore when our flowering trees and gardens are in bloom with our guide below: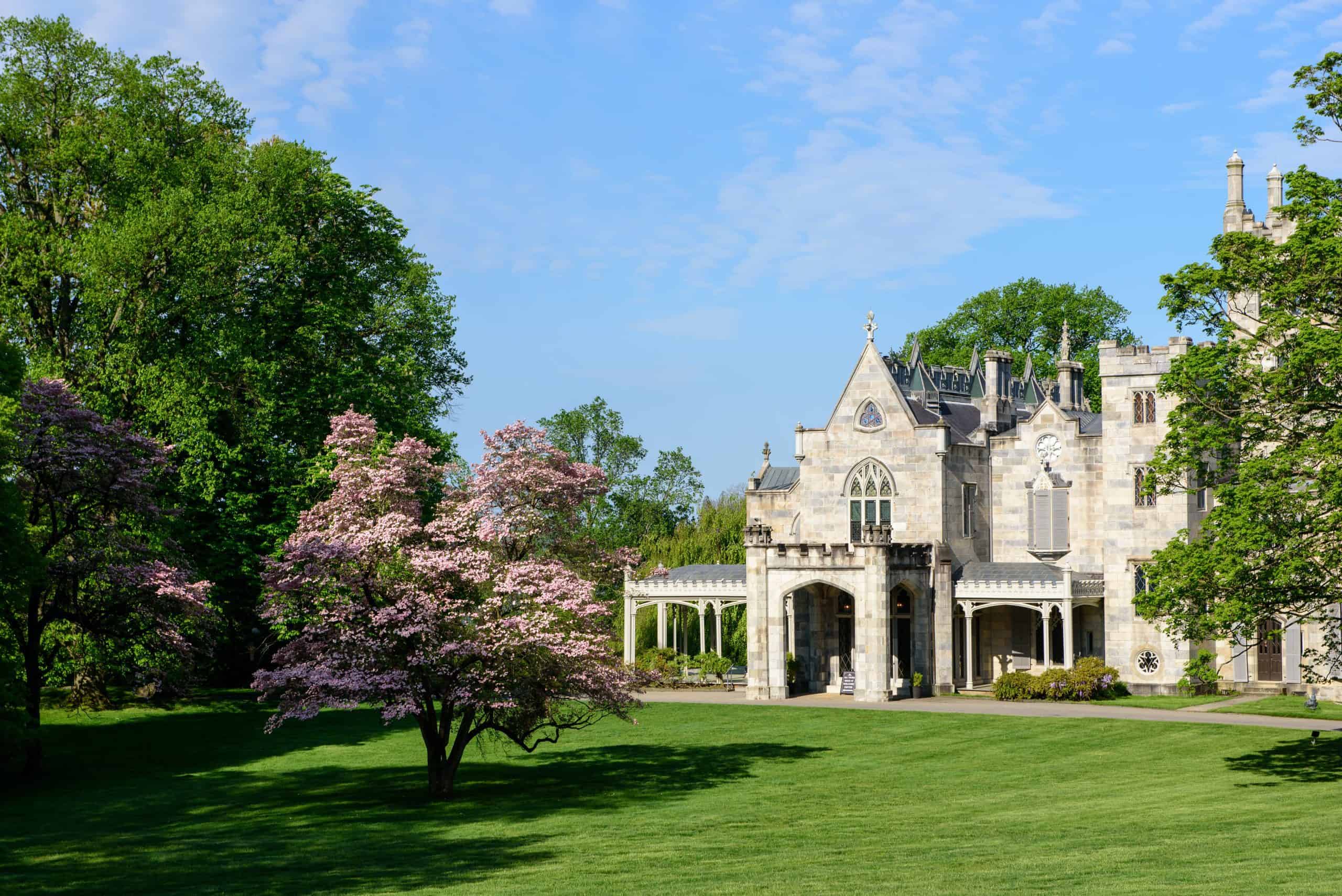 March
Look for the distinctive flowering dogwood trees on the property starting mid-March.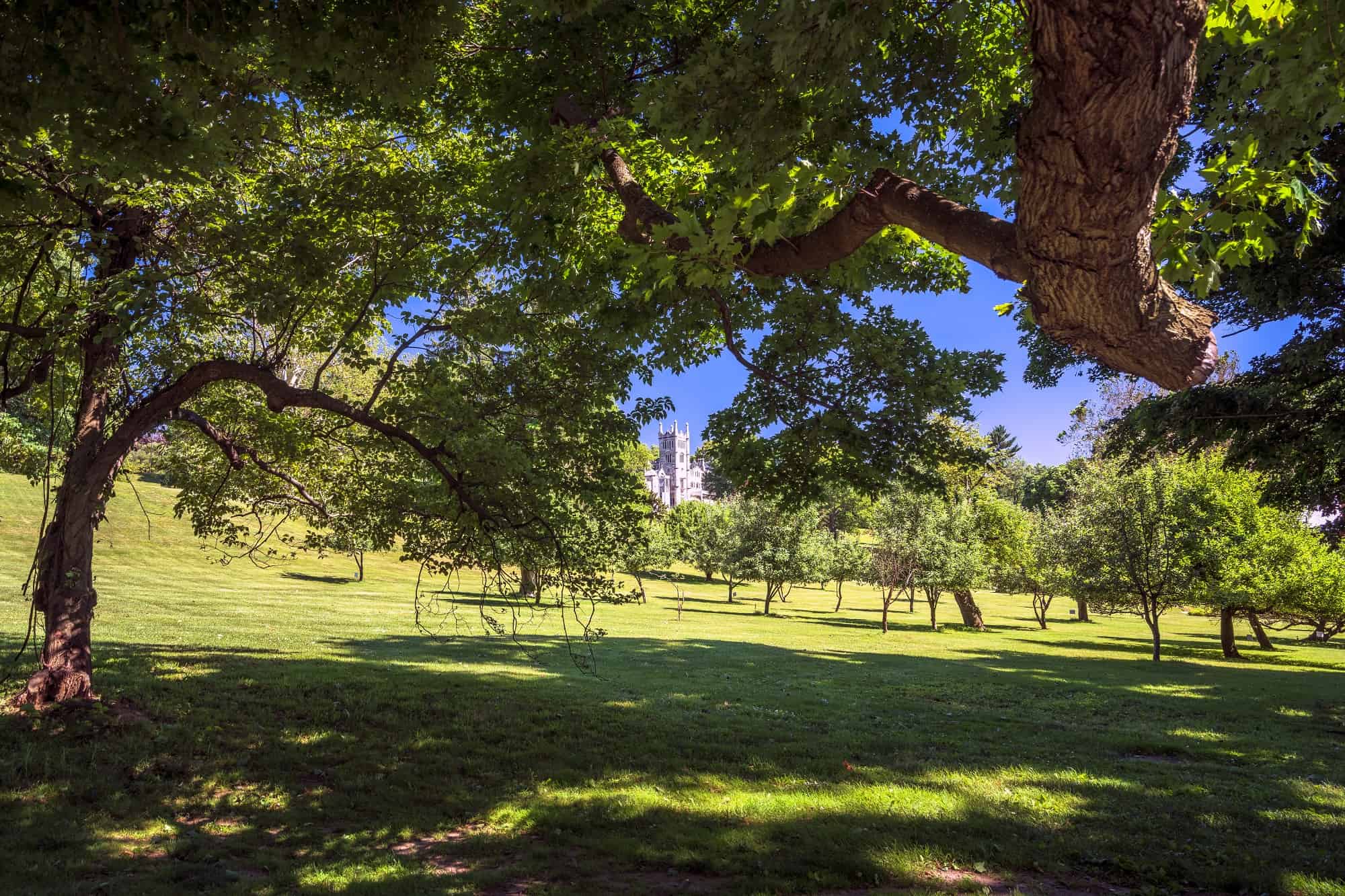 May
Our apple trees begin to bloom in May and begin the process of creating their fruit soon after. The lilac hedge near the swimming pool building also begins to flower around May, and will stay in bloom through the summer months.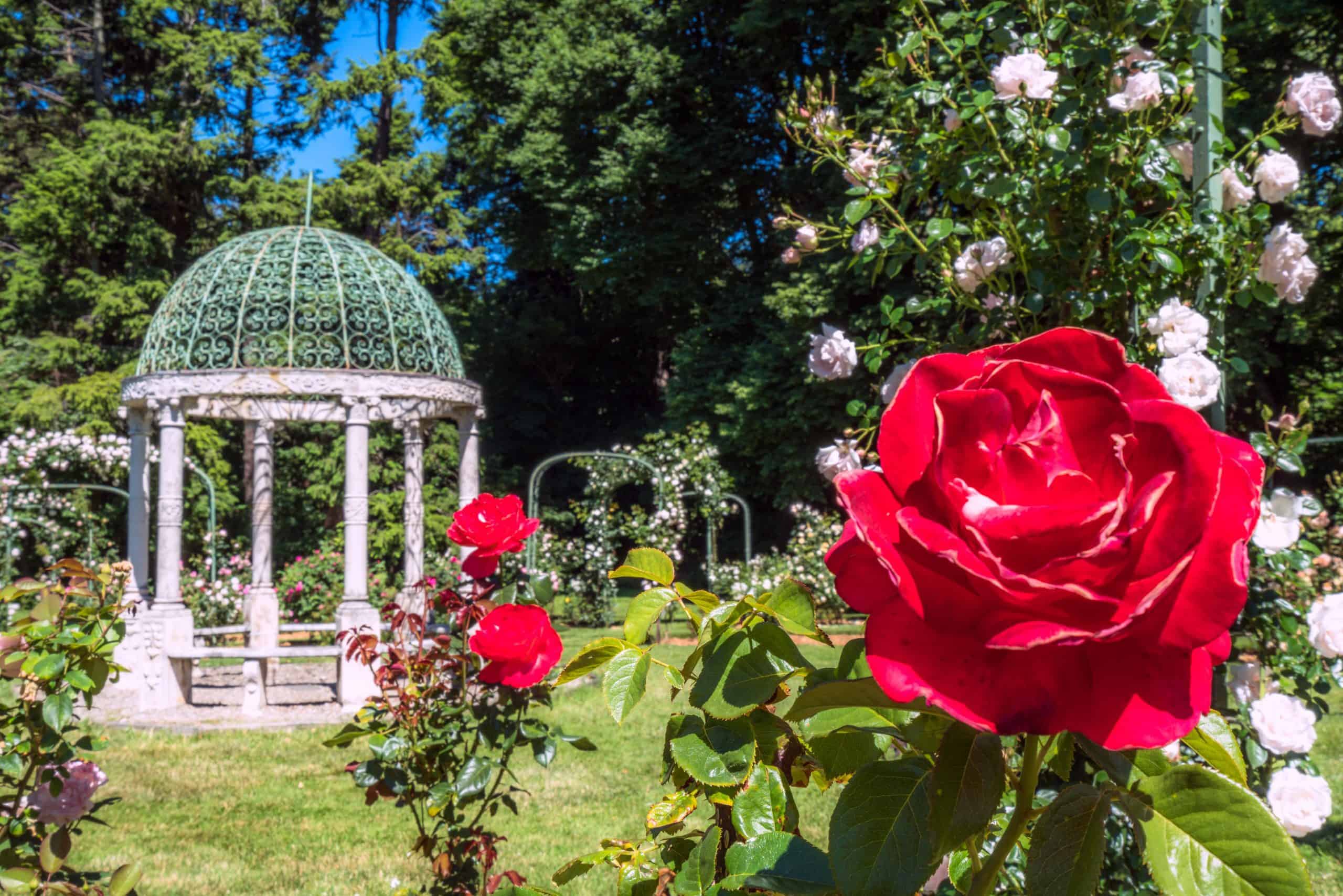 June
Visit our Rose Garden in June for peak viewing season. Take a landscape tour to learn more about the history and the current varieties of our roses, including Helen Gould's iconic pink roses. The lush lavender bushes also occupying the Rose Garden bloom from June to August.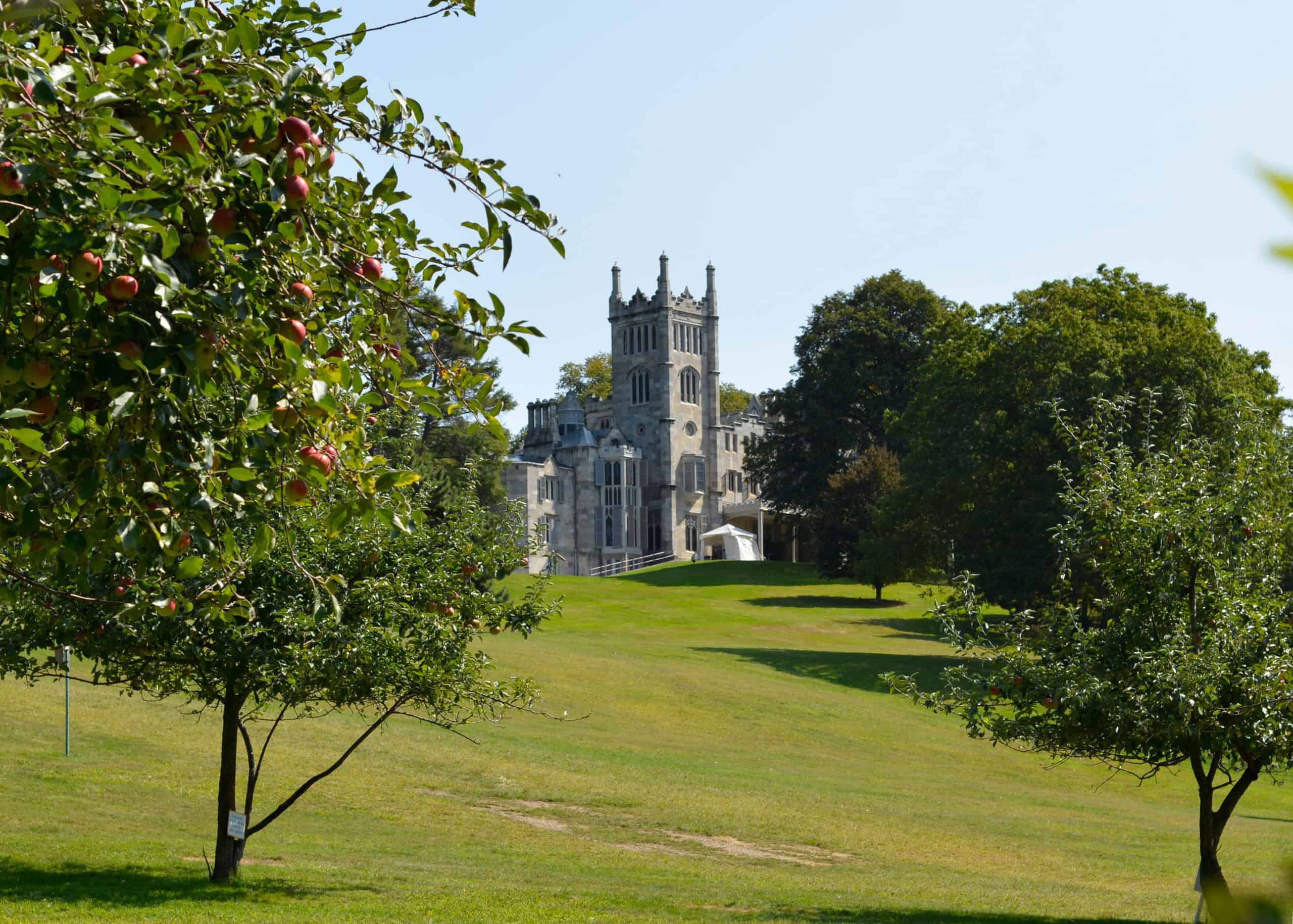 September
Apples and pears are ripe for the picking between mid-September and October. Our apple orchard can be found near our bowling alley on the western side of the property. The recently planted pear orchard is just south of the apple orchard and will mature enough to produce fruit in a few years.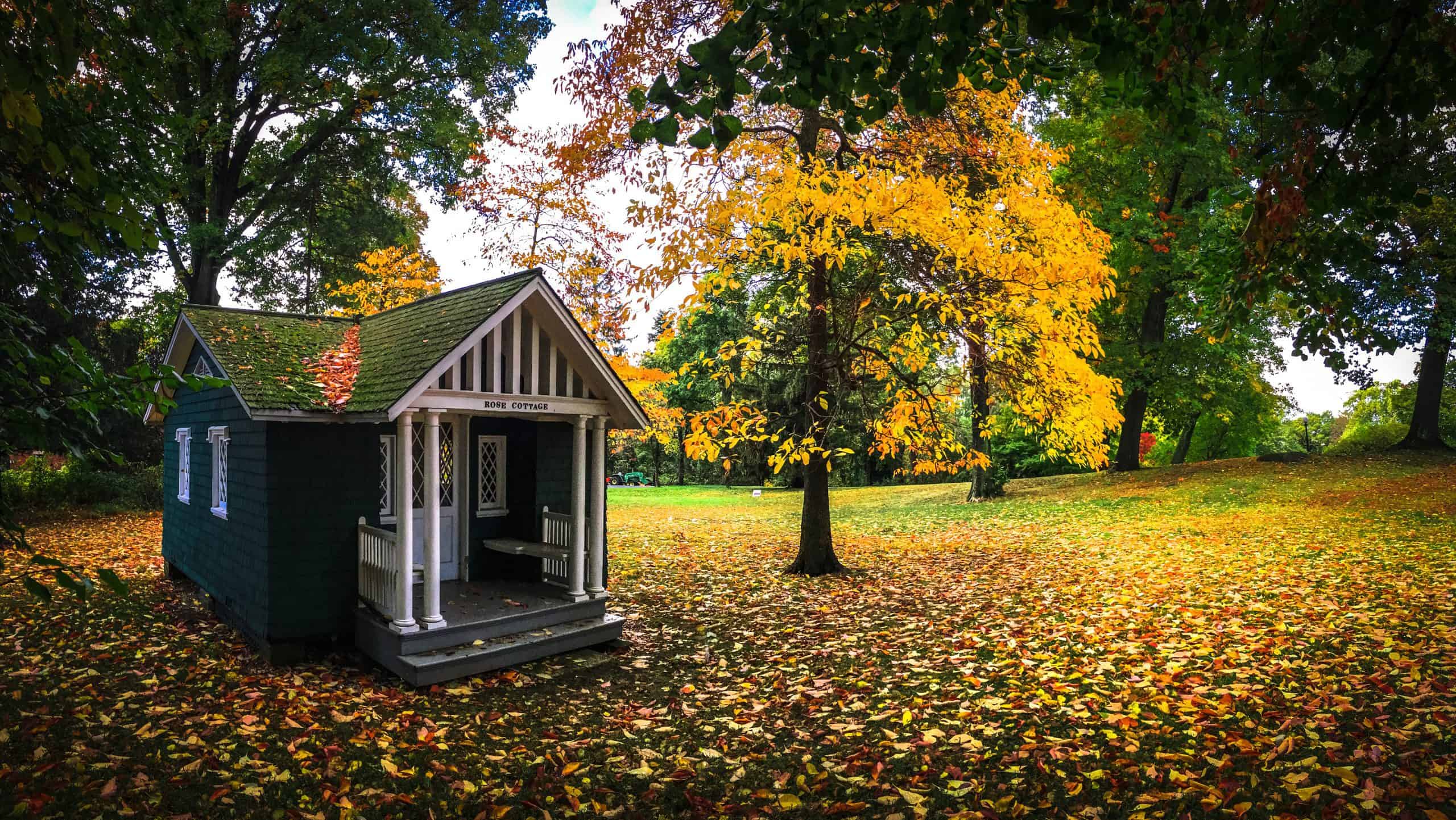 October
We have several tree varieties on the property that transition to their gorgeous fall colors in October. While flowers are sparse on the property at this time, the grounds are still filled with the vibrant colors of changing leaves.